At Kolaj Institute, we see The Book as a place to experience collage and therefore maintain an active publishing program. Kolaj Institute works with Kasini House to publish books that document and diffuse ideas that deepen our understanding of collage as a medium, a genre, a community, and a 21st century movement. Books are often the outcome of residencies, fellowships, and other projects.
PoetryXCollage is a printed journal of artwork and writing which operates at the intersection of poetry and collage. We are interested in found poetry, blackout poetry, collage poems, haikus, centos, response collages, response poems, word scrambles, concrete poetry, scatter collage poems, and other poems and artwork that inhabit this world. Each issue presents six movements of work by artists and curators. Page spreads are meant to be free zones of thinking where the contributor has chosen all elements of the layout: font, image place, composition, etc.
In Volume Three: Adam Farcus (Urbana, Illinois, USA) | Carolina Martins (Lisbon, Portugal) | Émilie Karuna (Montreal, Quebec, Canada) | Jenn Arras (Brooklyn, New York, USA) | Julie Byers (Coffs Harbour, New South Wales, Australia) | Kerrie More (Kalispell, Montana, USA)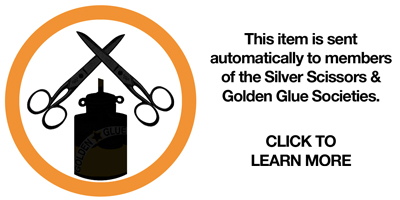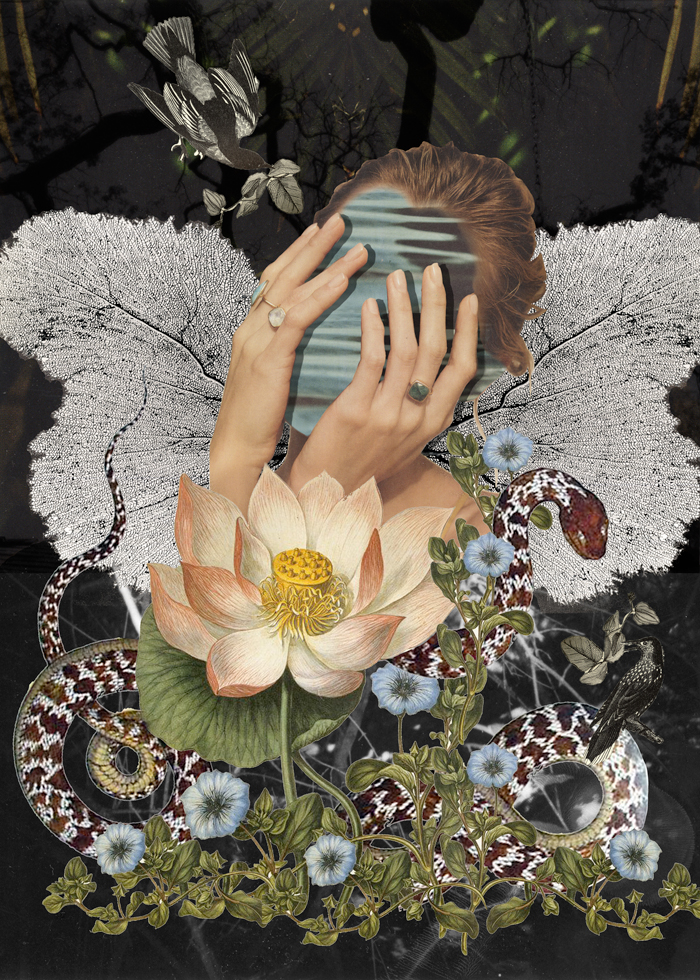 FORTHCOMING BOOK
The Awakening
The result of a project-driven residency focused on collage as illustration, Kolaj Institute is republishing Kate Chopin's 1899 novel, The Awakening, as interpreted and illustrated by an international cohort of 21st collage artists. The book touches on 19th century feminism, identity, and societal themes that are still relevant today, such as: What does it mean to be a woman? What are the expectations that society puts upon women? Are we bound to what we are born into? What does it mean to transform? What does patriarchy look like today?Image: Collage by Elizabeth Castaldo from The Awakening.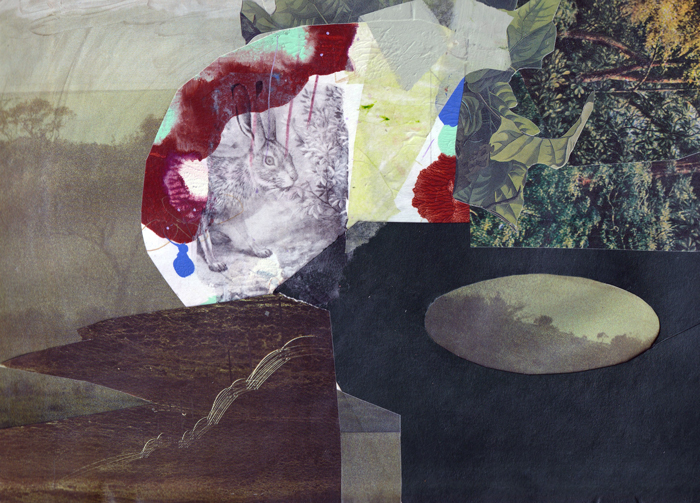 FORTHCOMING BOOK
Folklore of the Upper Nithsdale
Thirty-three collage artists illustrate stories of witches, ghosts, and other spirits from Sanquhar, Scotland. Using stories collected from William Wilson's 1904 book, artists reimagine these tales in a 21st Century context and invite us to see folklore as the imagination of the past, understood in the present.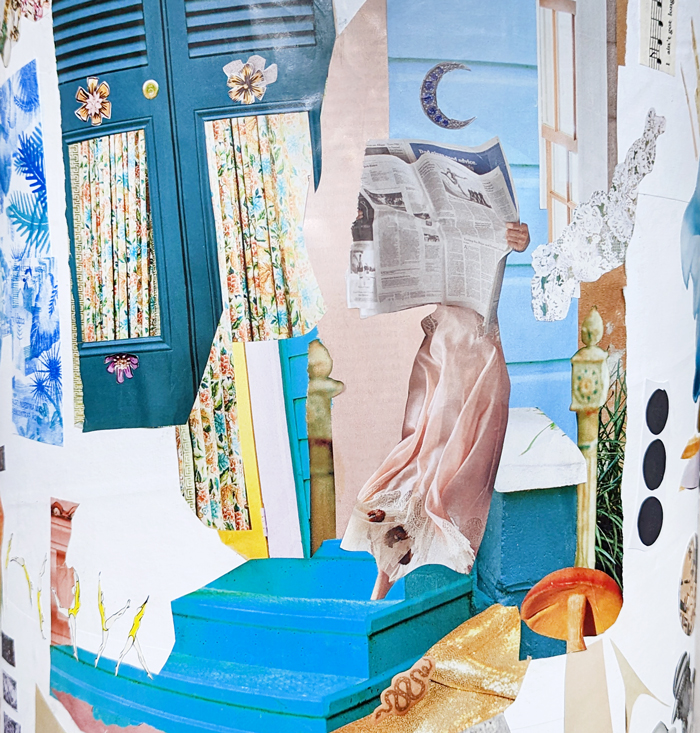 FORTHCOMING BOOK
New Orleans In Collage
How do artists see place and reflect that lens in their work? The book explores the complex histories that make New Orleans an exceptionally fertile place for artists and its unresolved conflicts and impending threats makes such work one of urgency. Building on labs that took place in 2022, Kolaj Institute will host New Orleans Collage Artist Lab: City Archive in 2023, a five-day intensive of workshops, discussions, and collage making designed to foster the integration of history and place into a collage artist's practice. Image by Patricia Doucet.