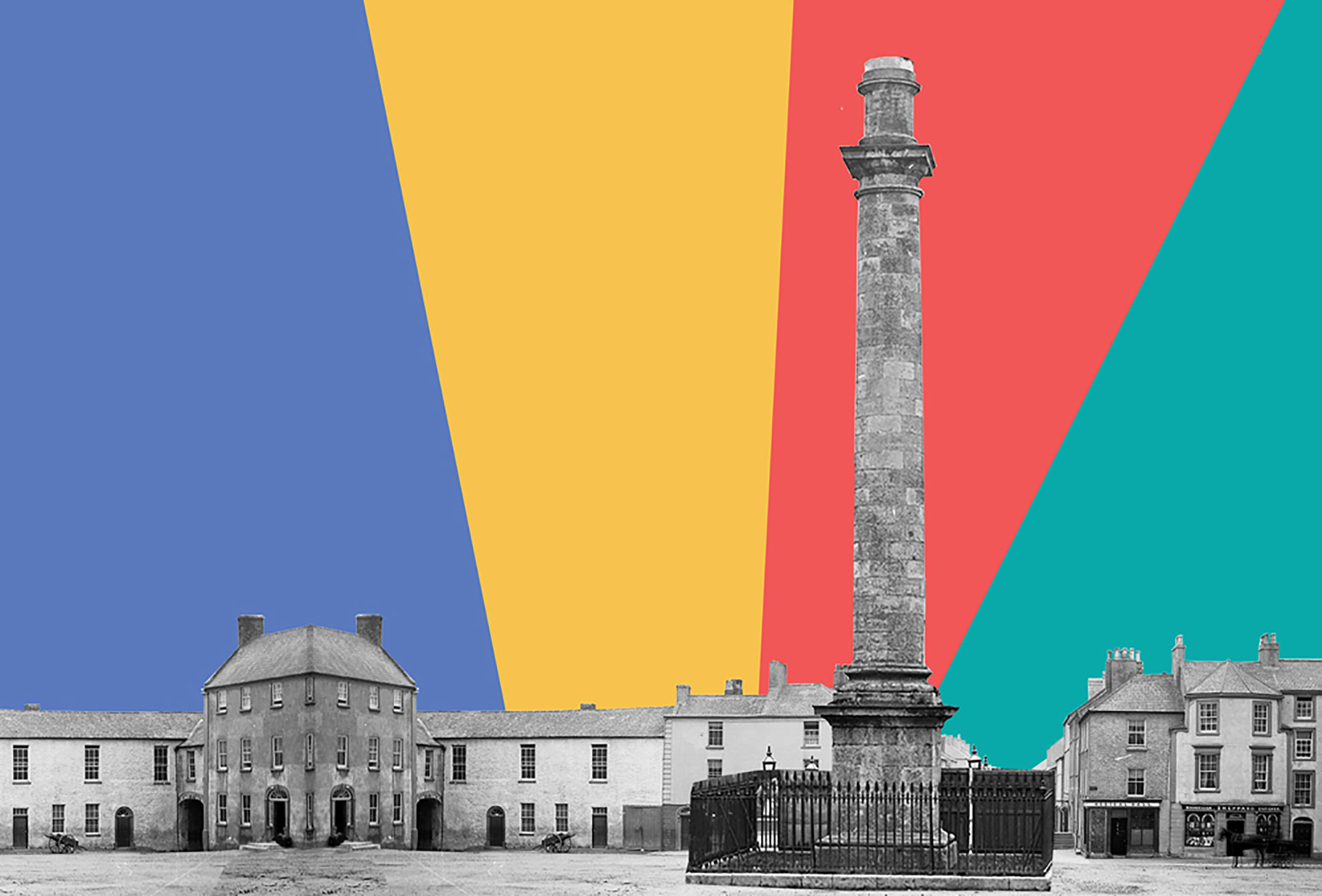 The mission of Kolaj Institute is to support artists, curators, and writers who seek to study, document, & disseminate ideas that deepen our understanding of collage as a medium, a genre, a community, and a 21st century movement. We operate a number of initiatives meant to bring together community, investigate critical issues, and raise collage's standing in the art world.
Kolaj Institute works in partnership with Kolaj Magazine to communicate, market, promote, publish, and distribute the work of the Institute. Kolaj Institute is the recipient of Kolaj Magazine's archives and collections.
Kolaj Institute is decentralized and works in partnership with a number of art venues and other organizations around the world to manifest its programs.
From the Scottish Highlands to the shores of Lake Ontario to Mombasa, Kenya, Kolaj 35 brings the wide-world of collage to your doorstep: Ellsworth Kelly's postcard collages, uncollage in action, collage en plein air, the practice of collecting fragments, Black collage in Baltimore, the wild artwork of a Montreal-based mushroom and pinball enthusiast, collage at New Orleans' city-wide art triennial, and more. On the cover is a collaborative collage in solidarity with the Ukrainian people, a small gesture of hope for a more peaceful world in the future. Each issue of Kolaj Magazine shows how collage artists are making their way through the world. International in scope, we explore all aspects of collage and its impact on society and culture. MORE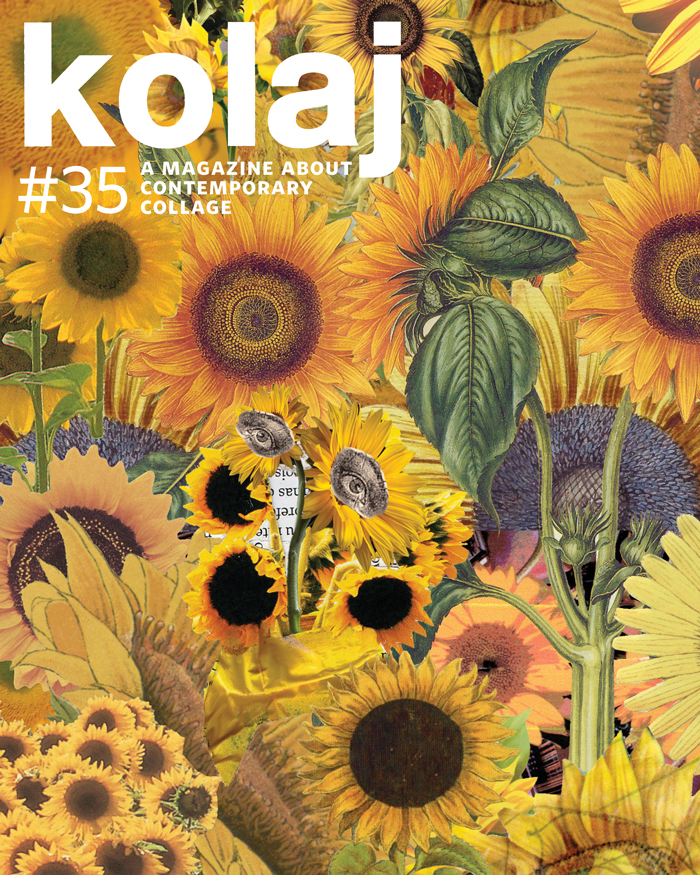 Consider this: The book, not the gallery, may be the best place to experience collage. This sentiment has broad implications for how collage artists work and how their work is received by an art world whose orientation is decidedly fixed on the gallery wall. Can the book provide the functions that the exhibition has historically provided to artists? Unlike an exhibition where original work is on display, a book depends on reproduction for its distribution. Will the public accept a book as an experience of artwork or even as an object of art in and of itself? And if we accept the book as being on par with the exhibition, how does that affect how we think of the history of art publishing that has come before?
Kolaj Institute works with Kasini House to publish books that document and diffuse ideas that deepen our understanding of collage as a medium, a genre, a community, and a 21st century movement. Books are often the outcome of residencies, fellowships, and other projects.